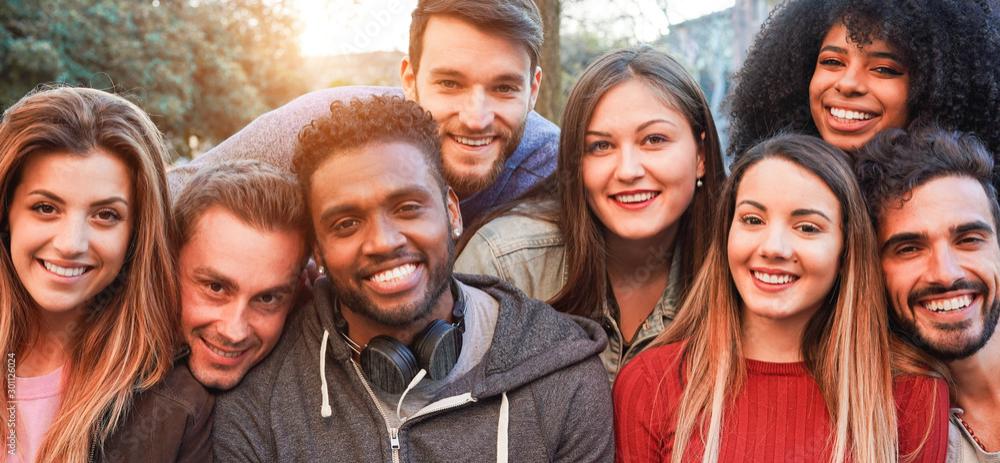 Smarter and more flexible occupational health
Let's plan your company future health
Future Services . . .
Telehealth is an endless area that boost tremendously during COVID-19 pandemic and shows the necessity of digital platform as a part of solution. To be able to tackle crises with minimum damage it is necessary to make sure the doctor and patients have same experience remotely and all related data are available to help doctors make their decision.
© Copyright Sina Care samarbete med Neuro Praxis Klinik, i Västra Götlands län. © 2019 Thirdline AB.