International Students Health Services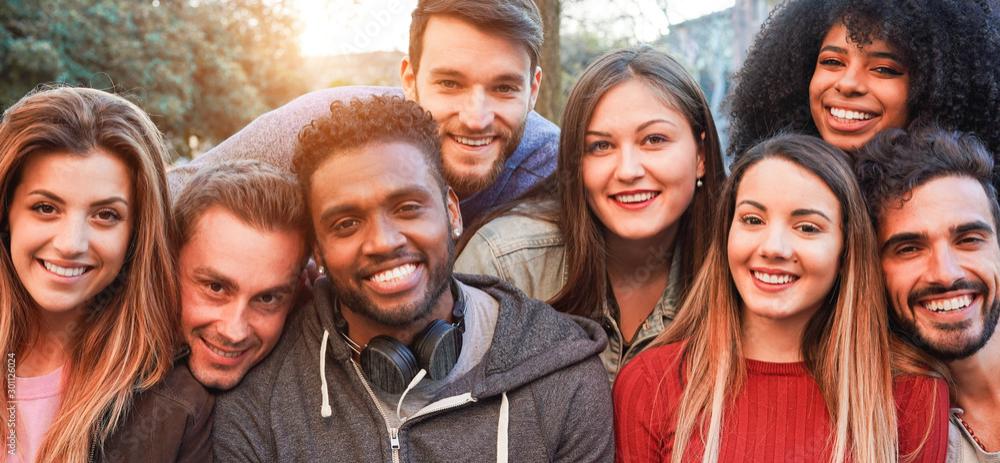 Service includes:

Medicine Prescription
Medical consultation
Lab Services
Service includes:

Medicine Prescription
Medical consultation
Lab Services
International Students Health Services
"Sina Care" is a Swedish Med-Tech startup that since 2017 act as a digital private care service provider. Our belief is that digital accessibility and simplicity is the key to the future equality of healthcare for everyone. Our mission is to simplify medical-services availability on the requested time for International Students.
This Service covers assignments within digital medical services support and medical inquiries and related areas of primary care. The daily work on the assignments will primarily be completed at Sina Care offices.
The scope of the work may be spread over all weekdays (Mon-Sun) and weekends. International Students can ask Sina Care for assistance with various additional assignments about the relevant areas in 24 (twenty-four) hours response.
The service package includes:
Medical Consultation covering

non-emergency

medical conditions (Online, Video or Phone)

Laboratory tests and services

Advice and Guidance covering

non-emergency

medical conditions

Medical services related to chronic and already known (diagnosed) medical conditions according to supplementary individual agreements (at an extra cost

).
Future Services . . .
Telehealth is an endless area that boost tremendously during COVID-19 pandemic and shows the necessity of digital platform as a part of solution. To be able to tackle crises with minimum damage it is necessary to make sure the doctor and patients have same experience remotely and all related data are available to help doctors make their decision.
© Copyright Sina Care samarbete med Neuro Praxis Klinik, i Västra Götlands län. © 2019 Thirdline AB.